EduRead: A New Education is an India's Young EdTech Startup acting as a Speaking Skills Enhancement Hub. We help people to improve their speaking and Leadership skills through EduRead Student club. We also provide the Digital Library which makes the reading Cheaper, Faster and Interesting with the help of sliding comics in the category of Self-Improving Education. There are many programs and platforms being provided by EduRead which can benefit students.
EduRead: A New Education is also a community, welcoming people from all around the globe who want to share their valuable life lessons on the stage of EduReadTalk.
Join OUR EduRead Student Club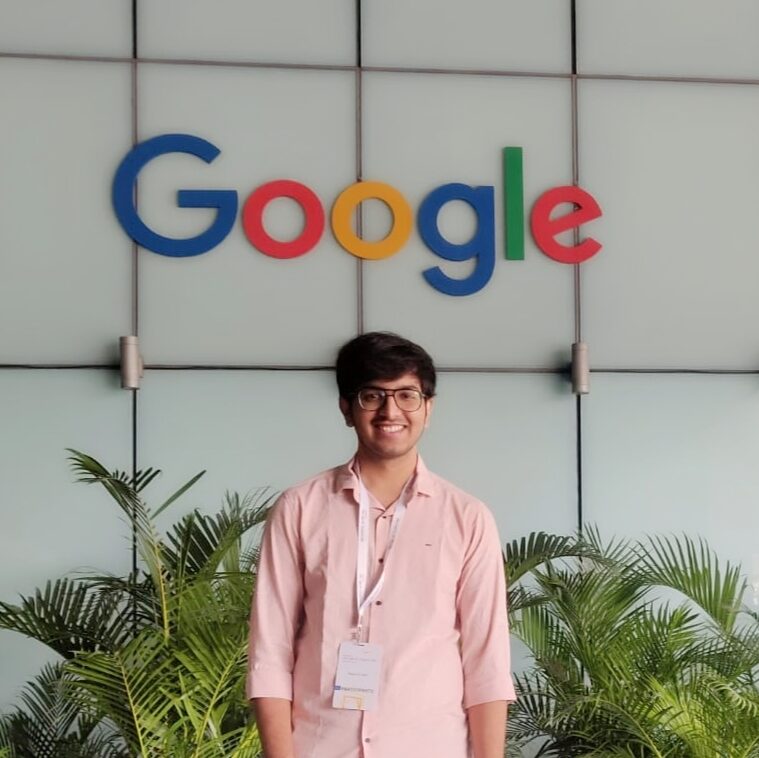 ML Expert | Google Explore ML Facilitator
Corporate Trainer | TEDx Curator
Ex IAS | Leadership Expert
Account Manager at British Safety Council
EduRead Student Club helps students to improve their Career Skills by conducting several different practical activities every month in a team.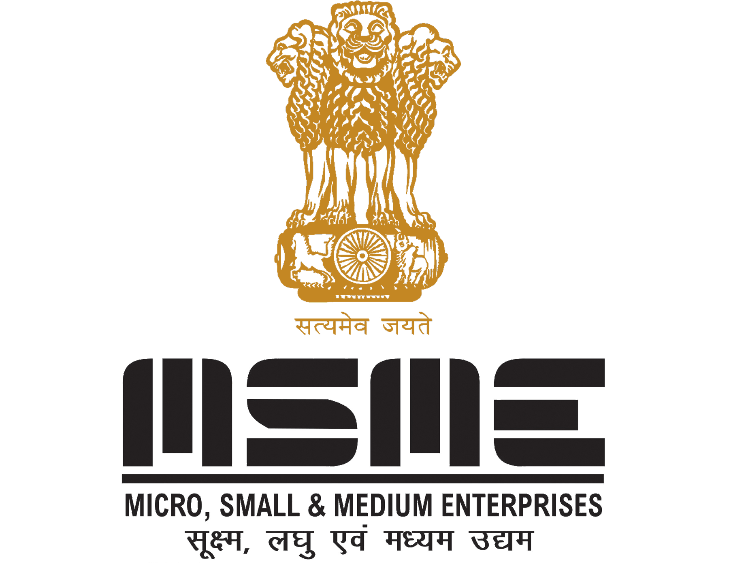 Registered with MSME
Govt. Of India

Good News From Turkey
EduRead is Ranked at Top 5% of all startup applications & selected to participate on the XPOSURE Startup Track 2020
Nominated for India 500 Startup, 2020
Shortlisted as a Potential Start-up under StartUp Bihar Policy 2017