EduRead: A New Education is an India's Young EdTech Startup acting as a Speaking Skills Enhancement Hub. We help people to improve their speaking and Leadership skills through EduRead Entrepreneurship Growth Hacking club and EduRead FREE Public Speaking Training. We also provide the Digital Library which makes the reading Cheaper, Faster and Interesting with the help of sliding comics in the category of Self-Improving Education. There are many programs and platforms being provided by EduRead which can benefit students.
EduRead: A New Education is also a community, welcoming people from all around the globe who want to share their valuable life lessons on the stage of EduReadTalk.
Apply For EduRead FREE Public Speaking Training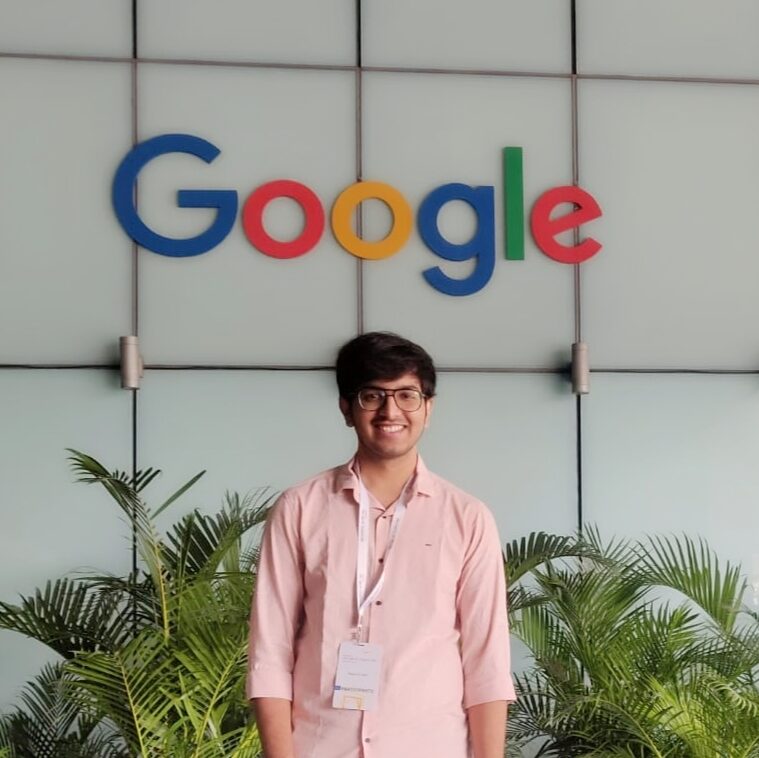 ML Expert | Google Explore ML Facilitator
Corporate Trainer | TEDx Curator
Ex IAS | Leadership Expert
Account Manager at British Safety Council
Free Public Speaking Training
EduRead encourages youth to build better communication skills and provide platform to pursue FREE Public Speaking Training for one month and more. (LIVE on Google meet)
EduRead Entrepreneurship Growth Hacking Club
Ever dreamt to build your own small organization? If yes, then you are in right place. EduRead Entrepreneurship Growth Hacking Club helps you to build a small professional organization of 5-15 team members with the goal to enhance Speaking skills on a regular basis for One year. This club invites and provides you the opportunity and resources to become the President (Leader) of the Club and enhance Entrepreneurial spirit. Members also enjoy the resources and enhance their speaking and organizational skills.
Take actions now to change your Future

In simple words, you are going to build a small organization from scratch and will take it to the level where it will work automatically. For example, Jamsetji Tata builds the Tata group and sadly he is not running it right now but still, his organization is performing tremendously well. The same thing you are going to do here.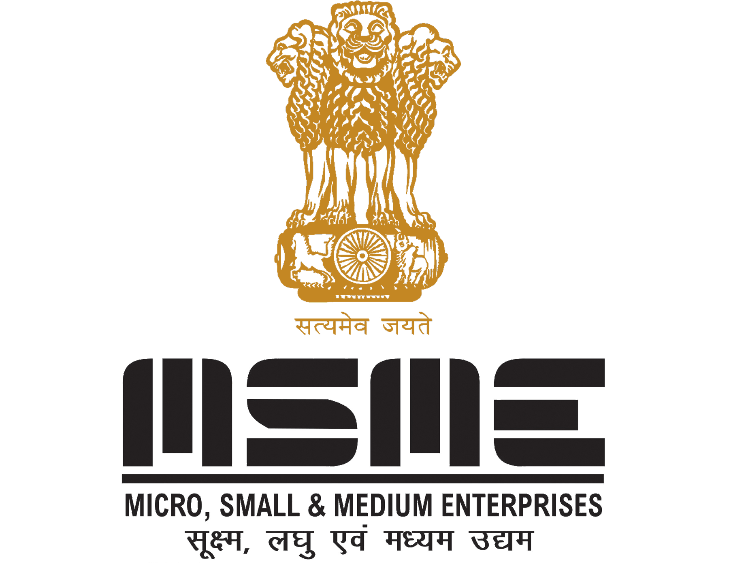 Registered with MSME
Govt. Of India

Good News From Turkey
EduRead is Ranked at Top 5% of all startup applications & selected to participate on the XPOSURE Startup Track 2020
Nominated for India 500 Startup, 2020
Shortlisted as a Potential Start-up under StartUp Bihar Policy 2017